TOYOTA BOSHOKU air filter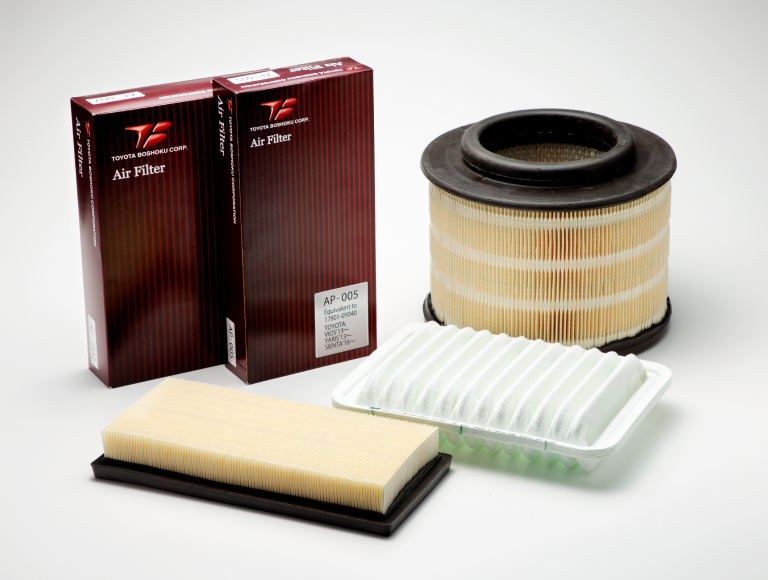 Supplying engines with clean air is essential to maintain a vehicle's engine performance.
Contamination (dust, sand, fine particle, soot, etc.) entering from the outside to the inside of an engine may wear out the engine's components and decrease performance of engine sensors.
The contamination may cause fuel inefficiency, engine trouble, and worsening exhaust gas, and in a worst case, may even reduce the lifetime of the engine.

TOYOTA BOSHOKU air filters reduce entering contamination from outside the vehicle by high cleaning and sealing performance.
Commitment of TOYOTA BOSHOKU air filter
Capture fine particles by high cleaning performance
TOYOTA BOSHOKU air filters use combined fiber filter material representing the latest technology.
Filter traps and reduces dust, sand, and fine particles entering from outside the vehicle. Maintain the engine performance with clean air.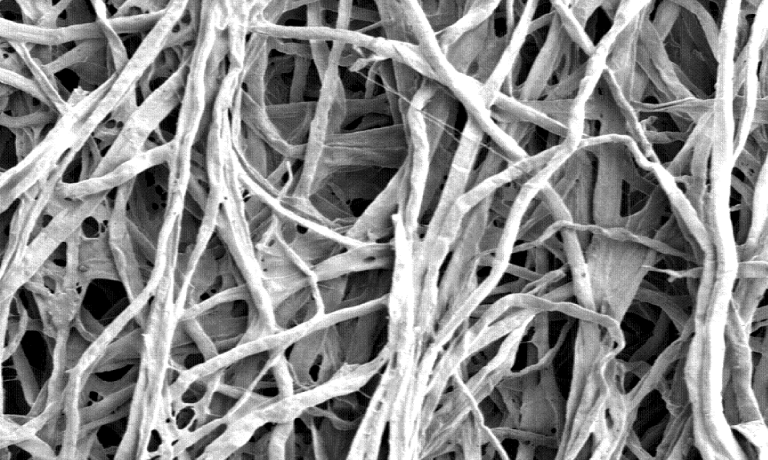 Enlarged view of filter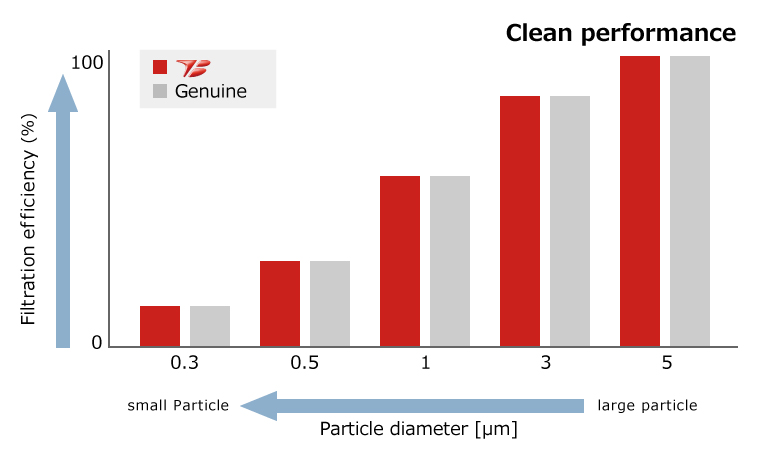 Stop contamination from outside by providing high seal performance
Select materials which can withstand severe environments from hot seasons to severe winter seasons.
Also pay close attention to the design and quality controls to realize high seal performance.
Prevent contamination from entering through seal surface.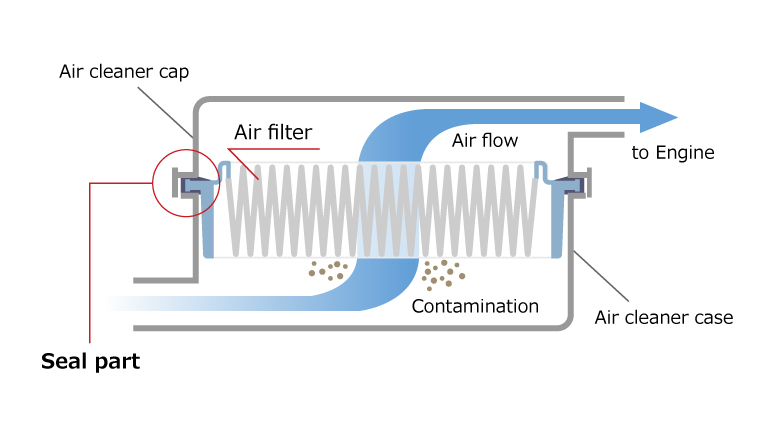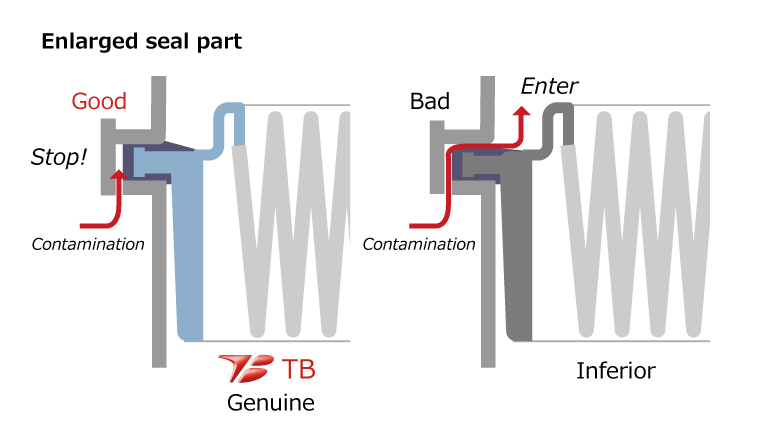 Feedback of market environment evaluation
There are various usage environments depending on customers.
Collect and investigate products from rapidly changing market and timely implement the latest requirements into the product.